Company
ASMAN Technology is a French SME of new Aquitaine, created in 2016 from expertise acquired since 20 years in the service of broadcast and on-board electronics for the French armies and civilian applications.
ASMAN Technology is member of: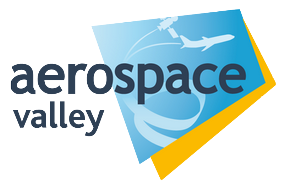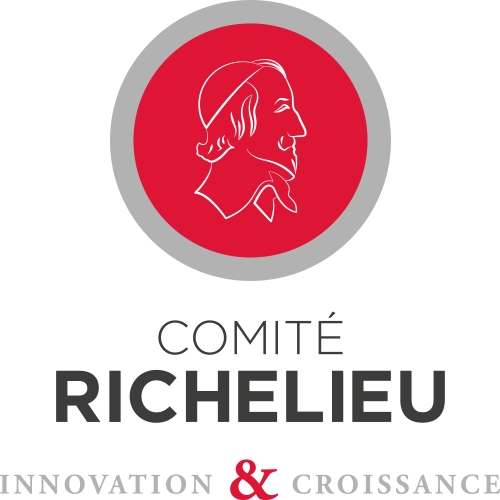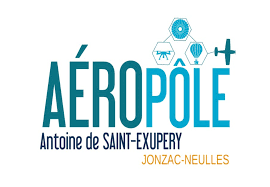 ASMAN-TECHNOLOGY Assets
Strong of its multi-skills design office, ASMAN Technology develops and markets light aerial surveillance solutions for planes, helicopters, aerostats and drones. To do this, we rely on the following means:
Aeropole Saint-Exupéry, Jonzac (17500) : Hangar of 1036m2, runway of 1376m.
ULM 3 Axis Savannah for equipment flight tests.
ULM 3 Axes Savannah equipped for aerial surveillance:

HD Day / Night Gimbal (Wescam MX8/MX10, Trakka SWE-200LE/SWE-300LE, AS-7.)
Full Duplex Air / Ground / Air Video HD transmission equipment.
AIS, SAR 406Mhz, COMINT receiver.
Aero Moving Map.

Medium altitude drone PHAETON 200
POD prototype
Peugeot Boxer vehicle equipped with ground station for ISR mission.
Based on the Jonzac aerodrome (17500), we are equipped with a MAP (Manual of Particular Activities)allowing to operate our own systems in flight